Land Surveying & Engineering with Integrity
Providing quality service in Delta and the Lower Mainland for over 45 years with a dynamic multidisciplinary team ready to take on any challenge.
Our Services
We Work With
Developers
Not knowing your land's potential is your only obstacle.
Residential and Urban Construction
Start off effectively right from the start — ensure you meet all criteria and requirements.
Architects
Design courageously by knowing your limits and land restrictions.
Municipalities and Government
Build to ensure a safe and functional community.
Home/Property Owners
"Good fences make good neighbours." Be a good neighbour.
First Nations
We were involved with the first urban treaty survey in British Columbia. We are familiar with, and sensitive to, the legislature and agreements involved in First Nations Lands and Treaty Surveys.
View Services
How we Make it Easier For You
Our team of survey experts, engineers, and development consultants are highly-skilled, friendly and professional, and we apply the most current technology and equipment in our practice. With an in-depth understanding of local development and building permit processes, we will help you achieve all your project's goals.
Our team is committed to providing surveying services to all related professionals with integrity, excellence and accuracy, and can be reached anytime over the phone, behind a screen or in person for guidance and project support.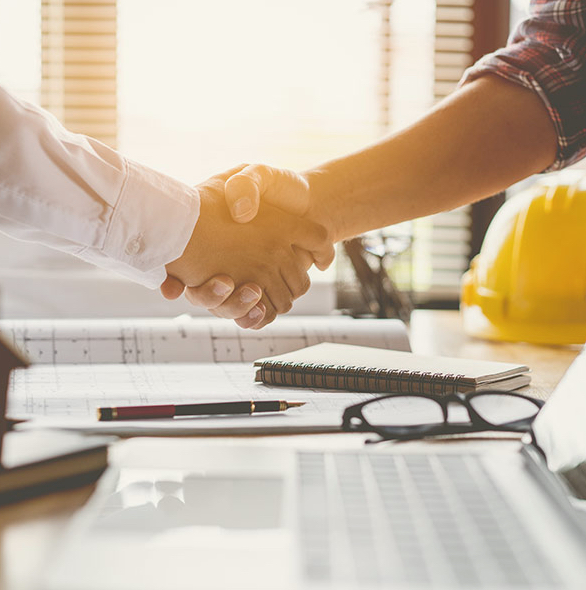 Past Projects
We're proud to play a small part in the livelihood of our community. Each project is a testament to our genuine client-focused approach and commitment to excellence.
The Spot Air Space Plan (12th and Cambie)
Surrey 3CP Air Space Plan
Tsawwassen Springs Development
Contact us
We'd love to hear from you
Contact us to learn more about our services, get expert advice or to request a quote.
1524 56 St, Delta, BC